Alright, enough with the shoving already!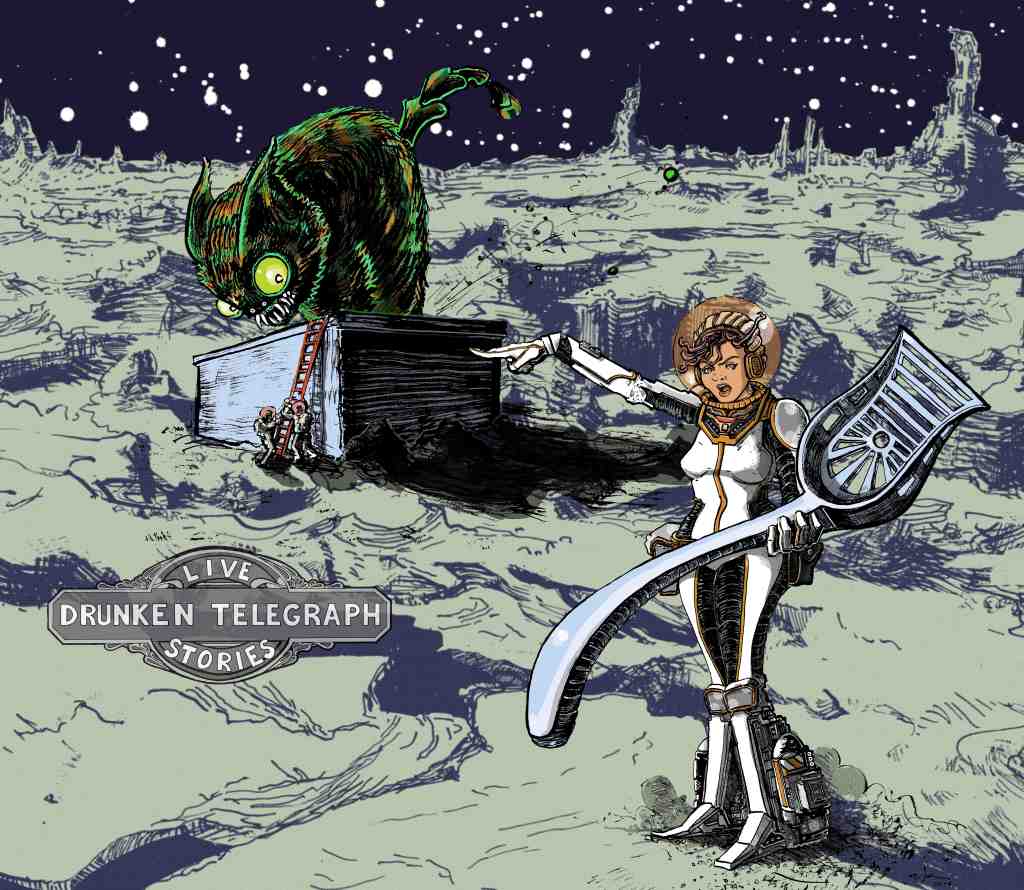 The Tacoma Public Library invited us to produce a special, second show of real-life work stories because this month the annual "Tacoma Reads Together" book is Barbara Ehrenreich's "Nickle and Dimed". It's Barbara's first-person account of trying to make a living working minimum wage jobs back in 2001.
So, TONIGHT, TUESDAY OCTOBER 14, 2014, we bring you a FREE SHOW featuring four storytellers who didn't go undercover to learn the truth about working in America. They just took the best jobs they could find. However, they learned the same thing Barbara did:
"What you don't necessarily realize when you start selling your time by the hour is that what you're really selling is your life."
So, if you don't get big bucks from working, what do you get?
The kinds of lessons money can't buy.
 JOIN US AT TACOMA'S MAIN BRANCH LIBRARY, OLYMPIC ROOM, TONIGHT AT 7:00pm!